End of the year special
When the old year ends and the new year begins we get a chance to close an old chapter and brave a new beginning.

For this special time I am offering free initial counselling.
In this 20 minute online meeting you get to ask first questions and gain insight into my work.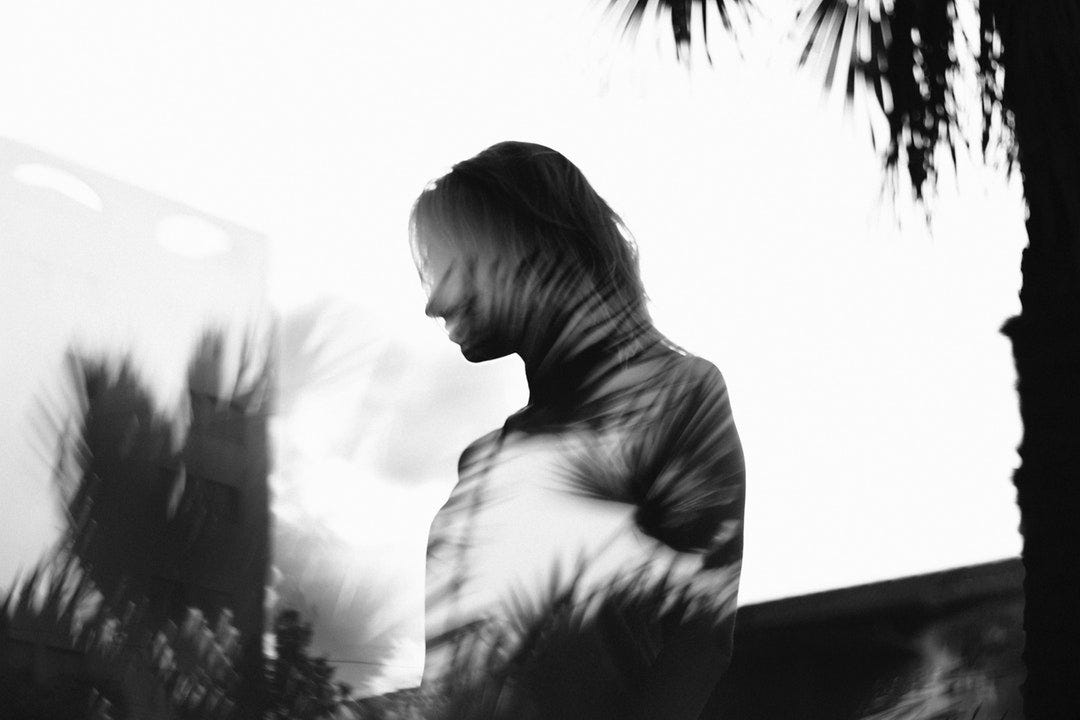 Life is growth.
Sometimes the hard times make for the most surprising changes.
My personal journey of bodywork eventually brought me to relationship dynamics and sex therapy.
Ever since my training in yoga and relationship therapy I have tried to find a valuable connection between mindfulness, exercise and therapeutical verbal exchange.

My yoga journey started in 2007. In 2015 I trained in Hatha and Raja Yoga to become a teacher.
Since 2020 I have been working as a relationshsip and sex counsellor.



Everyone is unique. Everyone has an individual story.
I believe every person has a right to lead a vital and fulfilled life. And there is no light without shadow. I hope to join you in this part of your journey and to assist in an instinctive and authentic way.
Workshop
Turned On - Intense
28-29/01/2022

solidarity, connection, freedom, independency

What do these words mean to you? What do they mean wthin your relationships? Are they opposites or canthey complement each other?

Learn what real intimacy feels like. Independant from cognitive verbal exchange. Learn to really feel yourself and others.

This workshop is seperated into different sessions taken from a great variety of therapeutic methods. To help you engange and find a suitable setting to nurture the relationships in your life. Whether to yourself or others.

Both days will be led by a group of three trained sex therapists.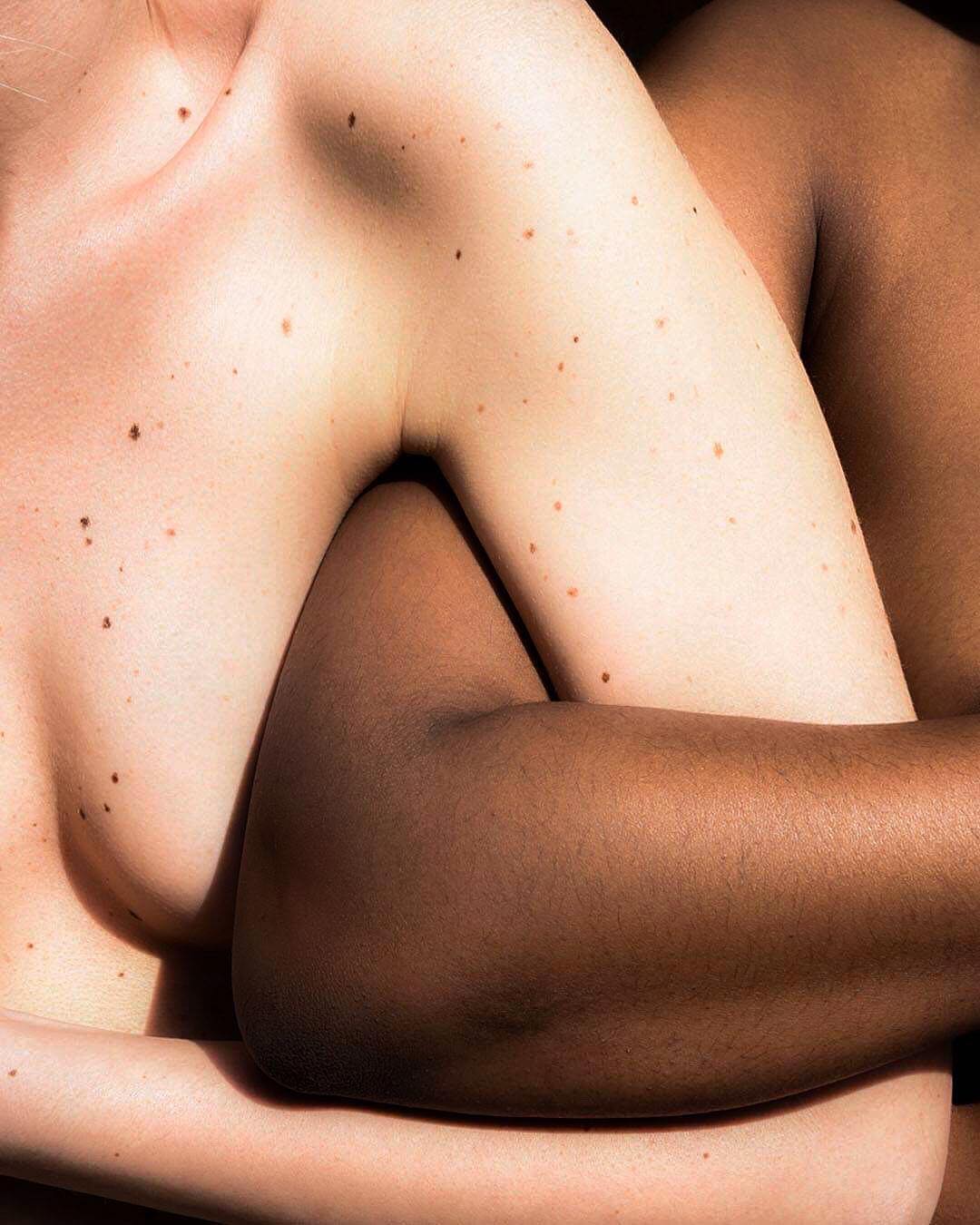 (english)
Do you want to explore your sexuality? You're interested in ralationship patterns and analysing? Curious about bodywork?
This group is your way to start the journey.

Next session
Nov. 27th - 6PM
Yoga
My yoga classes are based on the yogic philosophy of combining breath, body and mindfulness.
This discipline will guide a new way of self care.

Settings:
One on one counselling
Single sessions are based on relationship dynamics and holistic healing. I accompany your journey with body work and talk therapy techniques.

Topics could be:
Relational skills
Trauma
Sensory difficulties
Repeating conflict
Loneliness
Sex counselling
Sexuality is an expression of vitality. This expression is formed and influenced by experience and personal history. Sometimes this vital force needs specific attention.

Common experiences:
Erectile dysfunction/difficulties
Problems orgasming
Intense feelings of shame and guilt
Abuse
Inappatence
Pricing I
students, unemployed, seniors
60 minute online counselling - €50

90 minute online counselling - €75


60 minute one on one live sessions - €75

90 minute one on one live session - €100


90 minutes couples counselling online
€150

60 minutes couples counselling live
€175
Pricing II
employees, selfemployed, a.s.o.
60 minute online counselling - €75

90 minute online counselling - €100


60 minute one on one live sessions - €100

90 minute one on one live session - €125


90 minutes couples counselling online
€175

60 minutes couples counselling live
€200
Pricing III
high income, wealthy


60 minute online counselling - €100

90 minute online counselling - €125


60 minute one on one live sessions - €125

90 minute one on one live session - €150


90 minutes couples counselling online
€200

60 minutes couples counselling live
€225